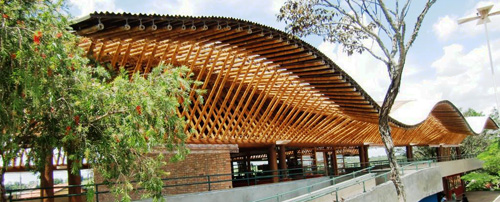 Cultural Center, Pardinho, São Paulo, Brazil - Architect: Leiko Motomura www.amima-arquitetura.com.br
BAMBOO DESIGN
Considering the huge CO2 emissions by the steel and cement industry an innovative architecture using alternative materials is needed. One resilient option is bamboo with high CO2 sequestration capacity. It can provide durable building materials in 3 year cycles if managed, harvested and treated properly. It can also be used for erosion mitigation and soil preservation.

Most importantly, a conscious building design will then protect against weather impact such as driving rains, moisture and UV radiation from the sun. Even for institutional buildings bamboo offers new architectural opportunities.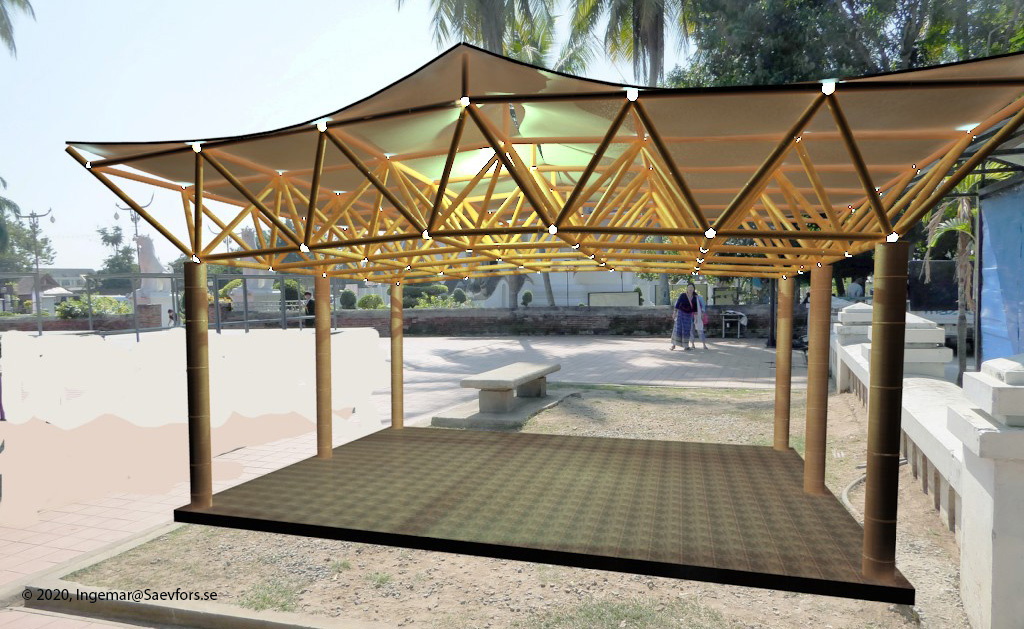 Bamboo Showcase Hall proposal 2020 at Wat Phumin square, Nan, Thailand, featuring the famous Giant Nan bamboo; An architectural challenge next to the 400-year-old temple.
Architect: Ingemar Saevfors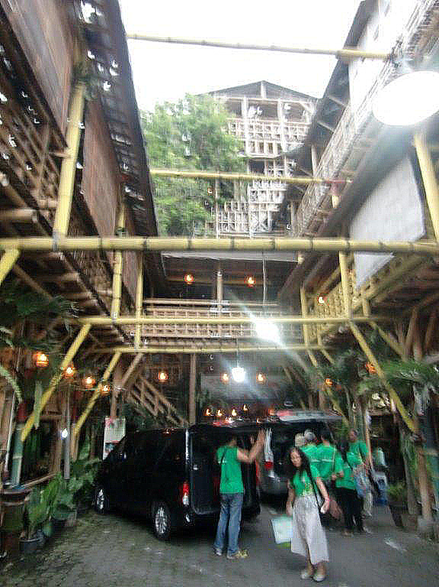 Five storey bamboo structure , Yogyakarta, built without structural engineer.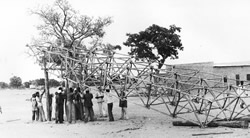 The first space frame of "bois de brousse", local round wood, Ouagadougou 1975